DIGITAL MARKETING
What is it?
Digital marketing is any form of online marketing, including social media, email marketing and search engine optimisation, to name only a few. Combined, these will form a holistic marketing strategy to drive clients to your website and purchase your product or services.
A single digital marketing tool is never as effective as a well-planned campaign. For example, a big drive in social media posts is ineffective if it drives the customer to a website that is not user-friendly or functioning properly. In today's economic climate, I realise that it may not be financially possible to take on a large marketing expense which is why the services I offer are broken down into smaller building blocks. You can decide what you can budget for and what is the most essential service for your business.
"Failing to plan is planning to fail."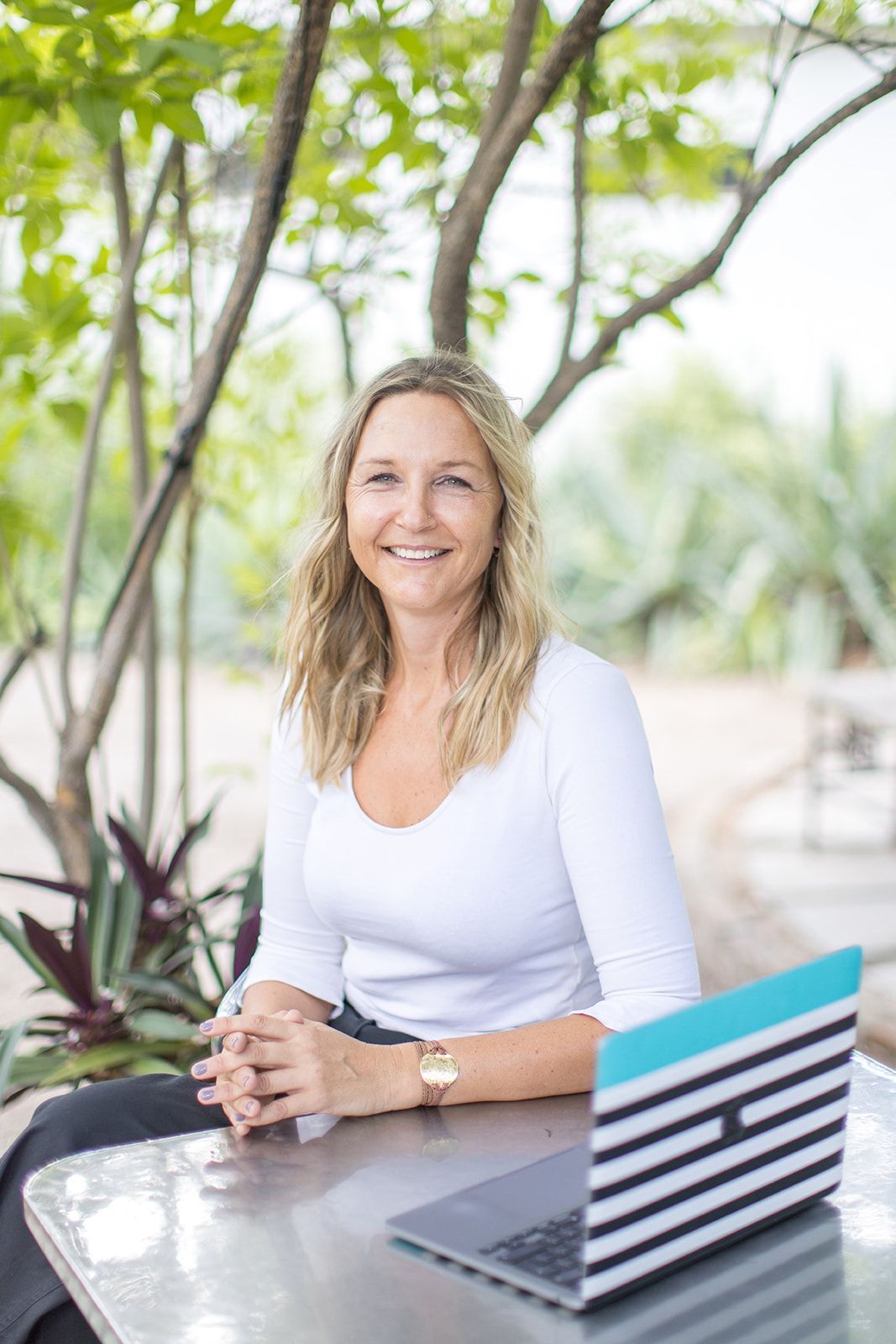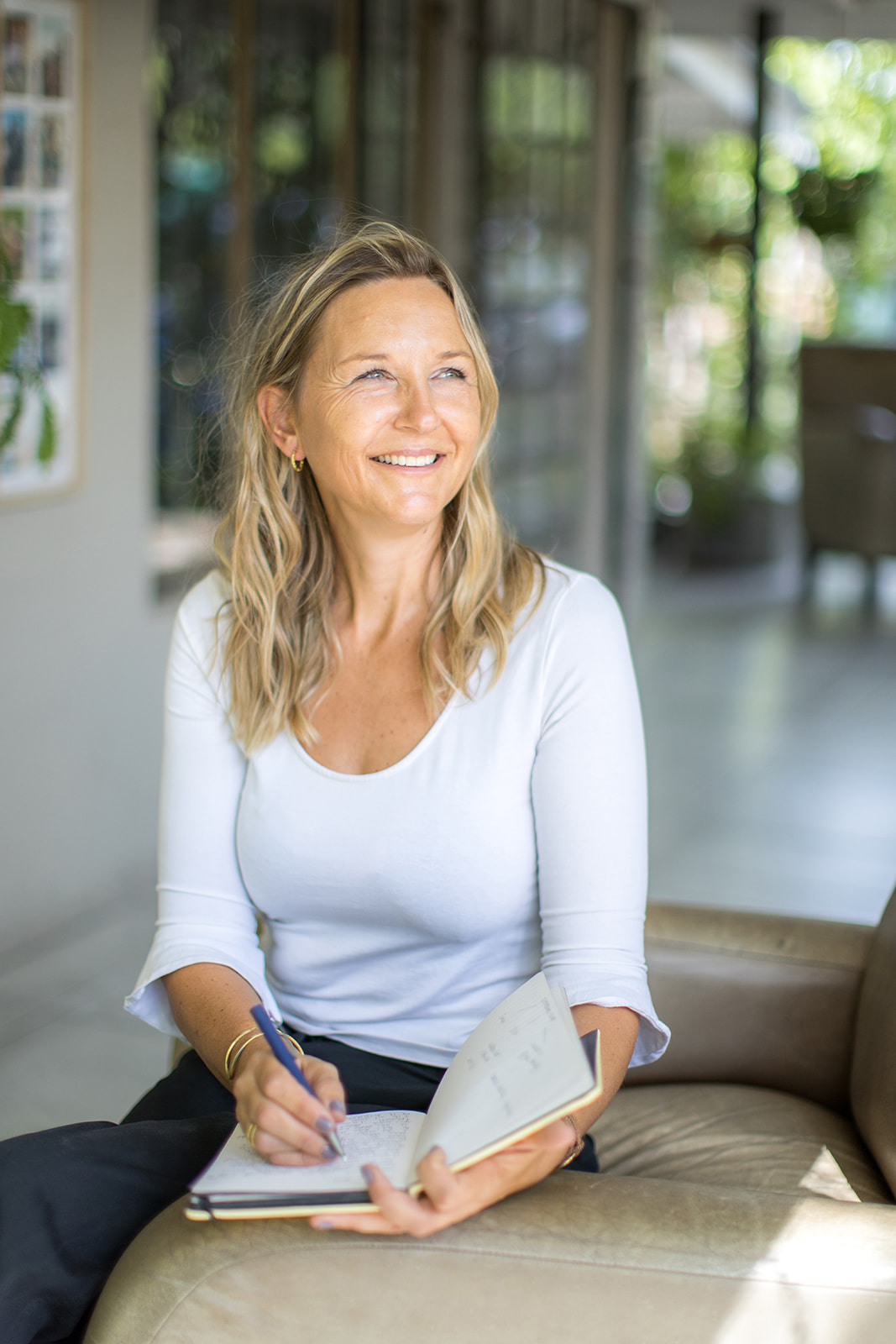 HOW IT STARTED
About Kate
Klickate is a digital marketing agency founded in 2021 by Kate Kendrick. Kate has spent the last two years completing courses in Digital Marketing through the University of Cape Town and short courses on SEO, local SEO and WordPress. Klickkate already has a small established clientele and the demand for our service is growing.
During the 2020–2021 global pandemic, the reliance on the digital world became more concentrated than ever. This side-effect has meant that for any business to survive in today's economic climate, it is vital that they have a strong online presence. As of April 2022 did you know there are 5 billion internet users!
 Our vision is to share our knowledge and help other local businesses get a step ahead.