SOCIAL MEDIA MANAGEMENT
In this digital age, if you are not online, you might as well be non-existent. Your company's social media presence is crucial and can bring new opportunities if it is well handled and given the time and attention it needs, which can take a lot of effort. By taking care of your social media channels, KlickKate can reduce the pressure.
During our initial consultation, we will complete a detailed onboarding form covering the company's history, goals and objectives before conducting a thorough social media channel audit. From this, we will create a social media strategy tailored to your goals, including monitoring conversations, producing and distributing content and measuring and reporting the strategy's effectiveness. Whatever your vision is, we will do whatever we can to match it.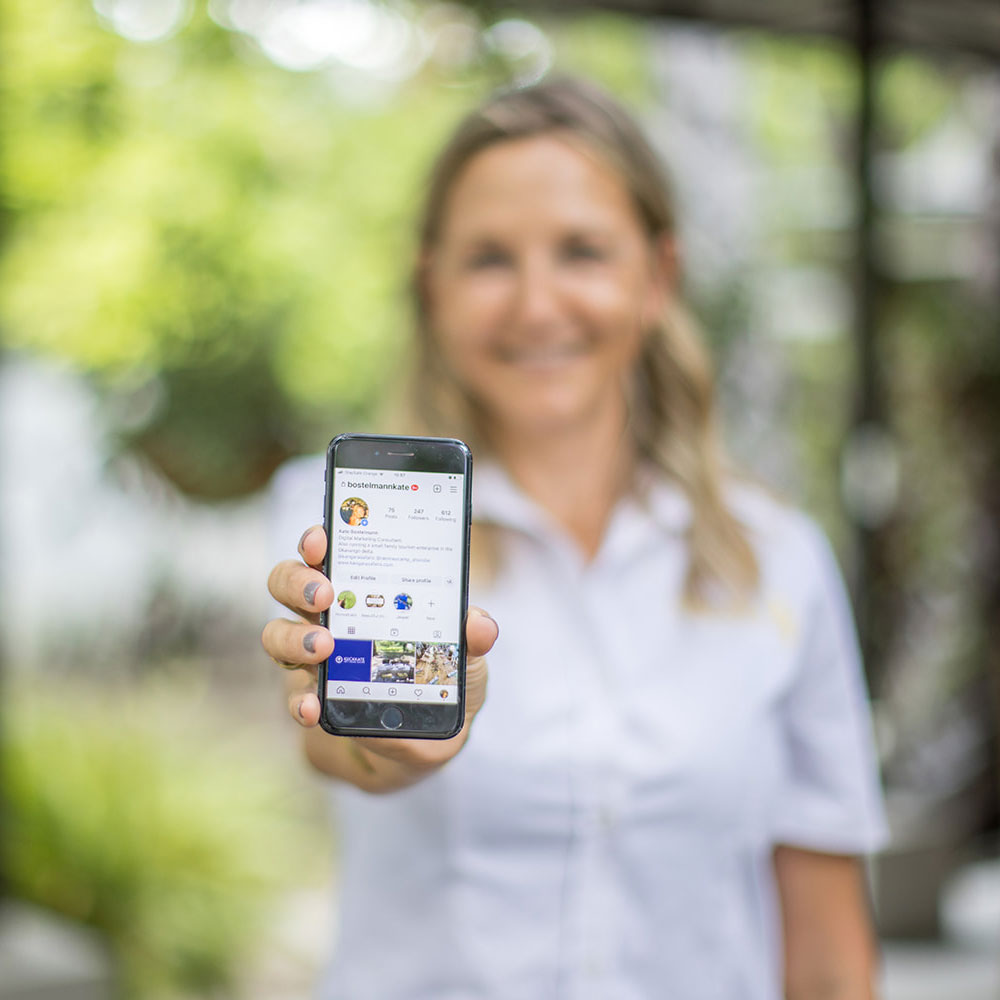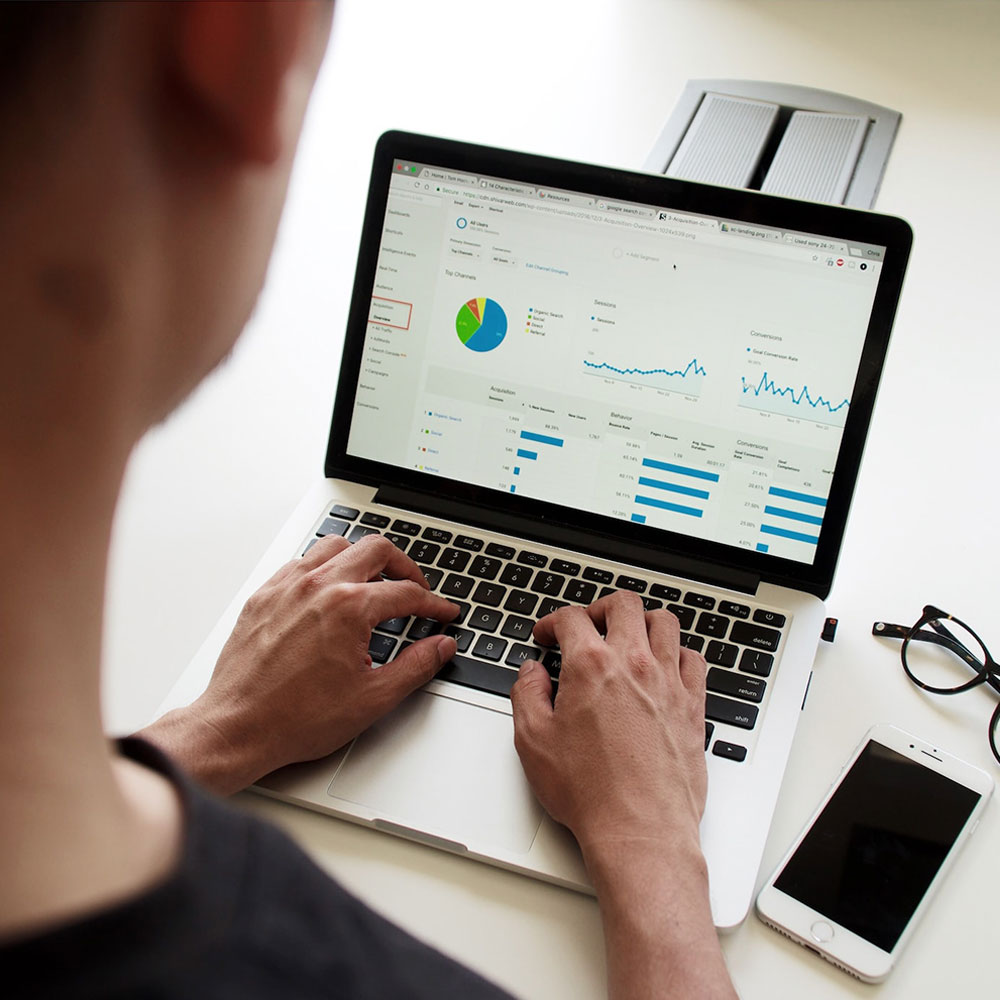 SEARCH ENGINE OPTIMISATION
SEO – the means to optimise your website and webpages and help it rank higher on search engines like Google. No matter how great your site may look, visitors are unlikely to find it if your search rankings are low. Website optimisation is the process of using tools and strategies to improve your site's performance with the end goal of driving traffic and creating conversions.
Here is how Klickkate can help: we will conduct a website audit, keyword research and competitor analysis.
PROOF READING & COPY-EDITING
It is paramount that any writing to be read by the public is concise and error-free to instil confidence in the product. Errors suggest a lack of attention to detail which may reflect badly on the company. This includes emails, websites, blogs, signs, company documents, etc. Geraldine Gifford is a fully qualified proofreader and copy-editor through the UK College of Media and Publishing. To complement KlickKate, she offers a proofreading and copy-editing service to ensure that any written content meets the required standards.
You should opt for a proofreading service when
You are confident of the language and structure of your writing and only require a basic grammar check to eliminate misspellings, typographical errors, and punctuation errors.
Your writing has been edited and needs a final check before submission.
You should hire an editing service when
Your writing needs substantial revisions for clarity, readability, and flow.
You want to collaborate extensively with the editor to polish and refine your writing.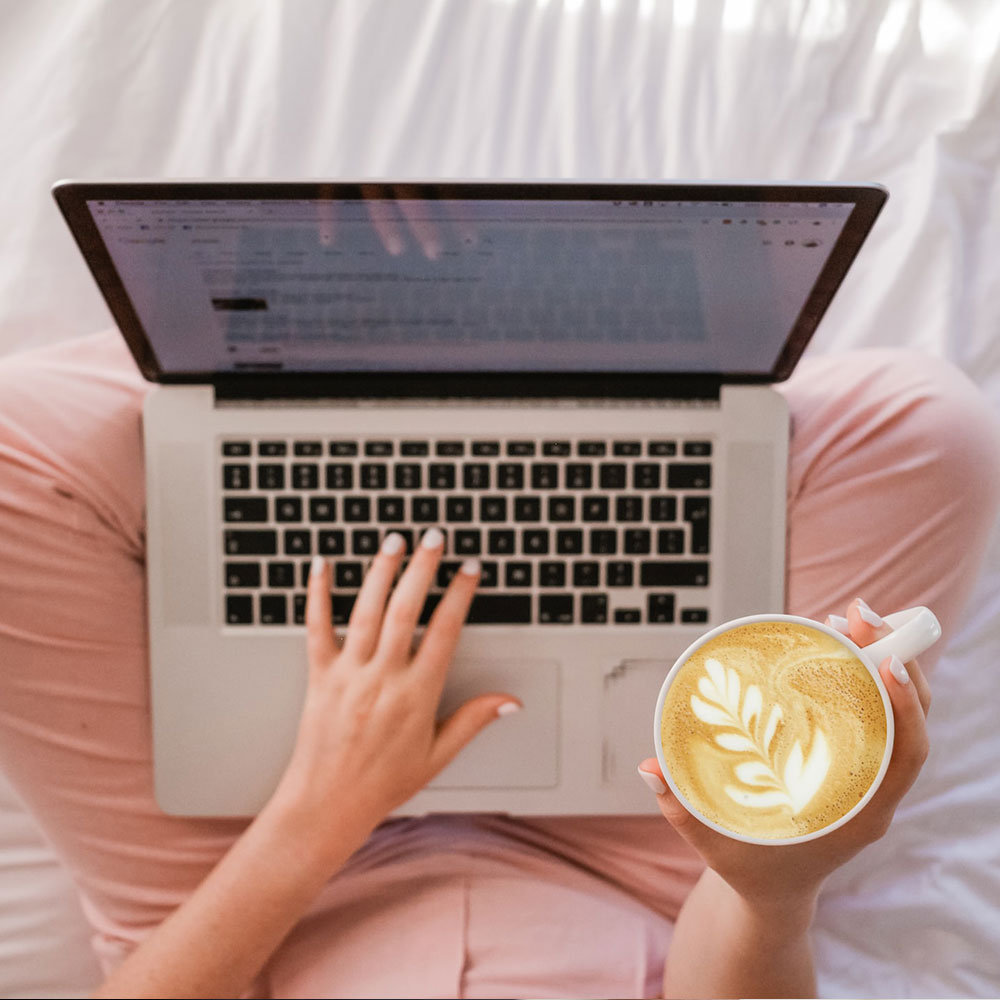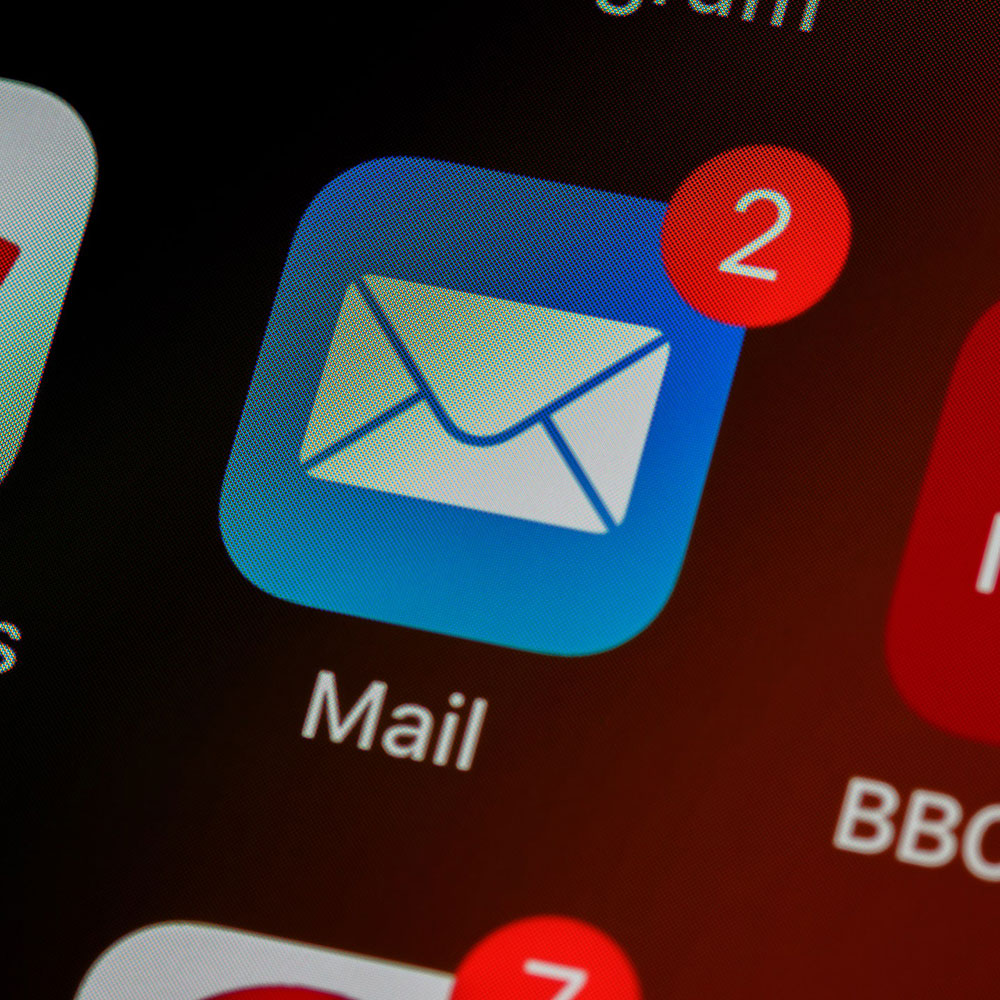 EMAIL MARKETING
This service can be offered as a separate entity, but it can also go hand-in-hand with your social media/digital marketing strategy. If you already have a large database of customers, you are already a step ahead. Email marketing allows a two-way conversation to be initiated and maintained.
This form of communication aims to educate, promote and ultimately persuade readers to convert to loyal customers. Your website must offer a newsletter sign-up option if it doesn't already.
DIGITAL MARKETING STRATEGIES
This is the platinum service combining all of our services listed above. A digital marketing strategy takes considerable time to conceptualise, effect, and monitor. It is an ongoing process that requires quick thinking and substantial resources.
Klickkate offers a free initial consultation to gauge your company's needs, budget and time. A personalised quote will then be drawn up specifically to your needs.